Go Beyond Your Wildest Dreams
Your Digital Presence Is About To Take Off
Agile Content Services is a content marketing and development company built to quickly turn around high quality content of any size. We leverage our backgrounds as project managers, programmers, and writers to deliver projects in a more efficient and effective way. With a small, dedicated in-house staff and an experienced team of over 500 freelance writers, there is no writing or editing project too large or small for us to handle.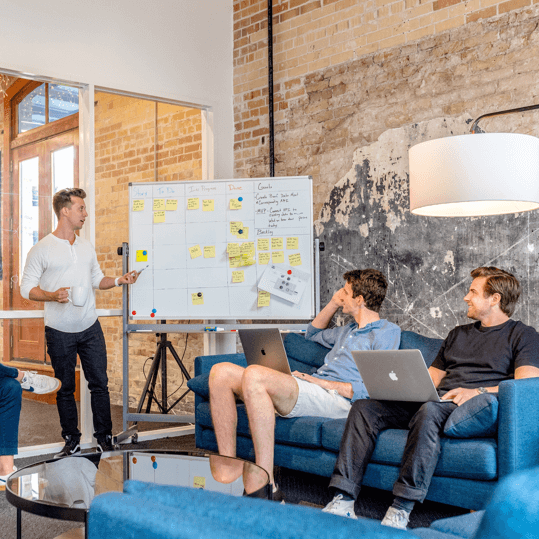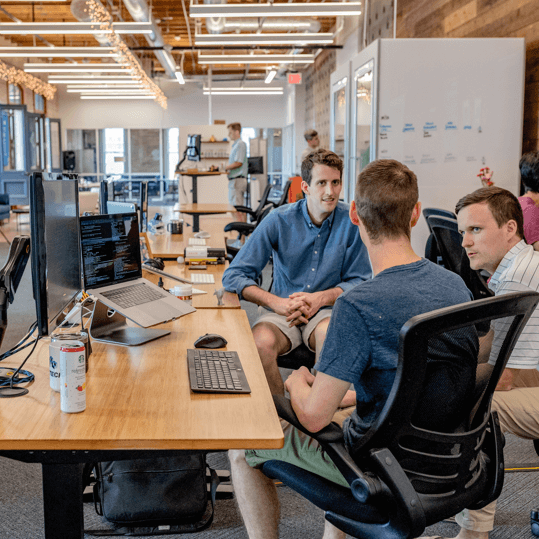 We Create Unique Campaigns That Help Your Business Grow
Agile Content Services is an arm of Agile Consulting, a Wisconsin-based technology company adapting the agile methodology to build scalable, iterative, and adaptable technology solutions for the digital age.
Our small team of writers, programmers, project managers, and UX experts are dedicated to designing and executing high-quality content marketing projects that provide the SEO-optimized writing you need at a rate that can fit any budget. We can also ramp up larger projects with a group of vetted and proven freelance writers and editors from around the country. Whether you need 10 blog articles for your insurance company or 10,000 original articles on state parks, we have the systems and resources to make it happen efficiently and at a reasonable price.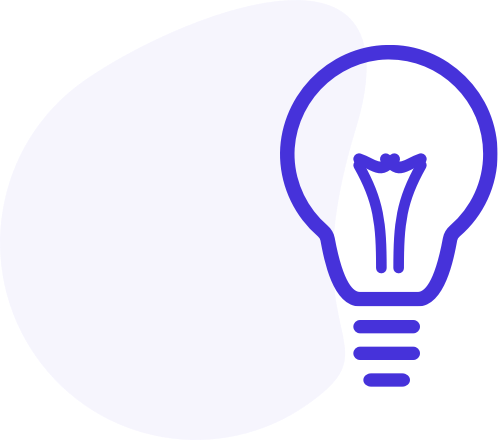 Human Intelligence Tasks
Agile Content Services offers a broad range of services that deliver accurate, comprehensive data that can help you and your company achieve your goals with maximum efficiency in both cost and speed.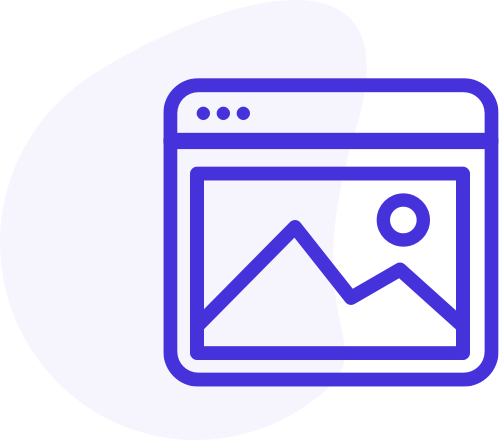 Content Editing
Our team of editors has years of experience in editing and proofreading content of all types for proper grammar, usage, spelling, and style.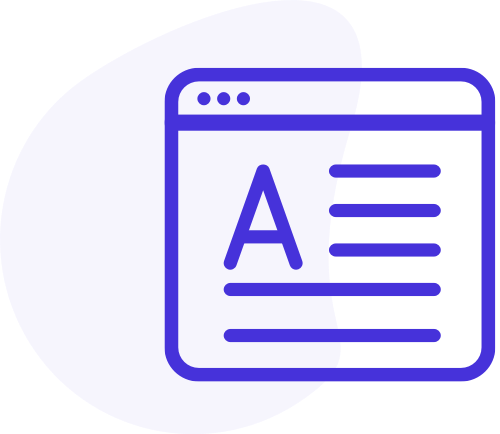 Content Writing
Our writers are skilled at crafting SEO optimized content, seamlessly weaving key phrases into articles, product descriptions, and other content.
The Faces Behind Our Success
Jason Ulwelling
Project Manager
what our clients have to say
"Really good company to work with. They can do much much more than you would expect. Way above the rest. And you can't beat their prices. Definitely call them."
Randy Miller
"I would definitely hire Rob again and I strongly recommend using him for your web development needs."
Eric Pfeffer
"Agile does great work, what makes them great is their communication. Lots of places can make an eCommerce website for you but few can communicate technical issues in a way that normal business people can understand."
Amanda Parks
Do You Want To Boost Your Business?
drop us a line and keep in touch